We are a successful and quickly growing FinTech company based in Berlin that brings European customers and banks together. Our aim is to provide customers all over Europe with simple, secure and profitable savings and investment products.
Since our founding in 2012, we were able to raise €160 million from well-known investors such as Paypal, Orange Digital Ventures, Thrive Capital, Ribbit Capital and Index Ventures. Raisin is Europe's number one online marketplace for savings products with more than 205,000 satisfied customers and more than EUR 19.5 billion in deposits.
Read what your future colleagues like best about Raisin
Josephine
Marketing
"I actually look forward to going to work each morning. I know that I'll be working on interesting projects with a great team. That reminds me, that I have found the right job and the right company."
Adolfo
Business Intelligence
"Working with top notch and motivated people in a relaxed work environment. Also we have a very international team, in fact, Raisin is a small world within Berlin."
Julia
Accounting
"I work with people that are fun and that I get along with well. Even though we often have a beer together after work, everyone is still really professional in their day to day work."
Boyan
Business Development
"Great team of super smart and supportive people, building a business that is all about the customers' benefit."
Gareth
Software Engineering
"The learning. With people from all over the place, and the various technologies in use here, there's a lot to learn every day."
Karin
Partnerbank Management
"I like that the company is growing fast, so there are always new opportunities and spaces to develop new projects and skills, especially by working across teams."
Igor
Controlling
"I really appreciate the free space where I can express myself freely and get my tasks done without being told which path to take!"
Maik
Customer Service
"After years of working at Raisin, the team has become a kind of second family to me. It is great to be motivated and to face new challenges every day together with a fun team."
Matthias
Product
"The inspiring team and friendly work environment at Raisin are great. I enjoy working here a lot."
Uwe
System Administration
"The best team ever. I have worked in many companies but nowhere has it been more professional and interesting than here. It is really fun."
Hear what your future colleagues have to say about Raisin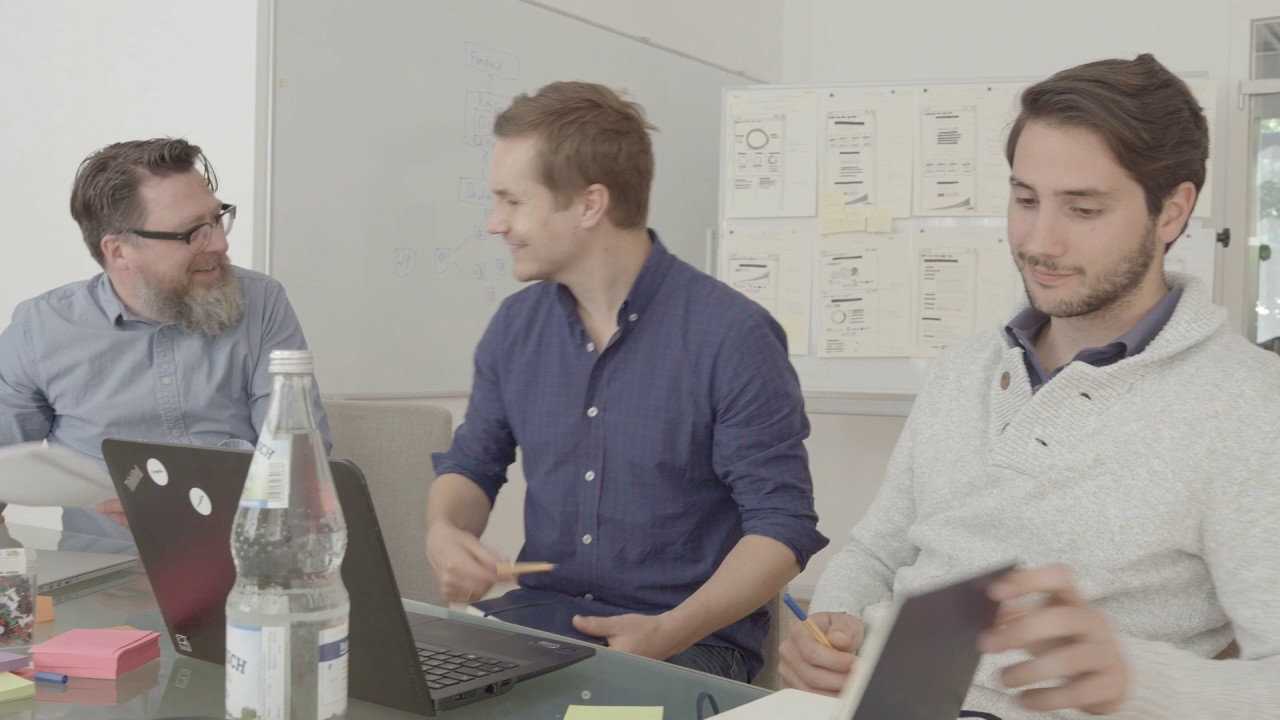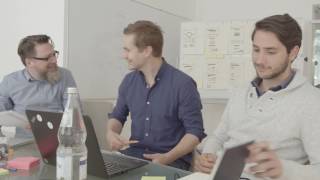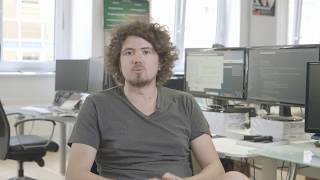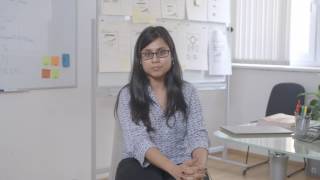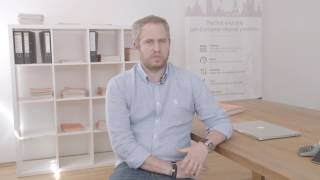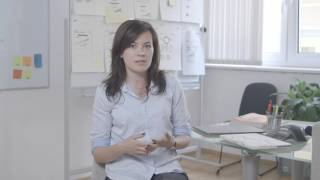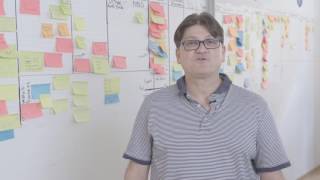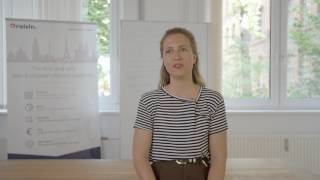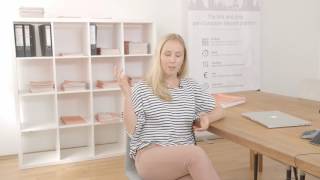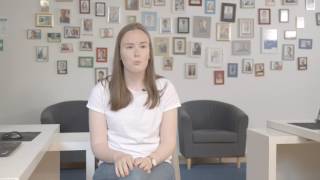 Our principles
Our company principles describe the way in which we work together. They thus present the source of our strength. We use them every single day: when deciding on new markets to enter, when recruiting new team members and when dealing with the small and big challenges we face all the time.
Responsibility drives results

We believe in ownership and accountability. We focus on the key inputs and deliver them to a good quality and on time.

Act entrepreneurial

Identify business opportunities and treat the company's resources as if they were your own.

Innovate constantly

Do not copy but rather create new and excitingly simple solutions.
Step up, disagree and commit

Respectfully challenge decisions and have courage. Once a decision is determined, commit to it.

Inspiring team

Hiring the best talent and collaborating across teams are prerequisites for achieving outstanding and lasting results.

No unhappy customer

Always start with the customer - earning and keeping their trust is key to our success.
Raisin in numbers and pictures
Get to know Raisin with just one glance.
Gender
Tech ratio
Age pattern
Application Process
Raisin sounds like the perfect fit for you and you are interested in joining the team.
We'd love to have you! These will be the steps to get you on board:
Send us your application including CV and cover letter via our application system.

We try to get back to you within one week after a thorough screening of your application.

We set up a Skype call with HR which is our first interview.

There is a second interview with someone from the department for which you applied. This round could include a small challenge.

During the final round, usually on-site, you will get the chance to work on another challenge and meet more people in the Raisin team.
Welcome to our team!